CNF Korea Mocha Gold Tender & Mild

Taste Coffee Mix 100T (12g x 100Sticks)
Specification
►Size: 143x105x190mm
►Weight: 1.2kg
►Shipping Weight: 1.8kg
►Type: Mocha Coffee Mix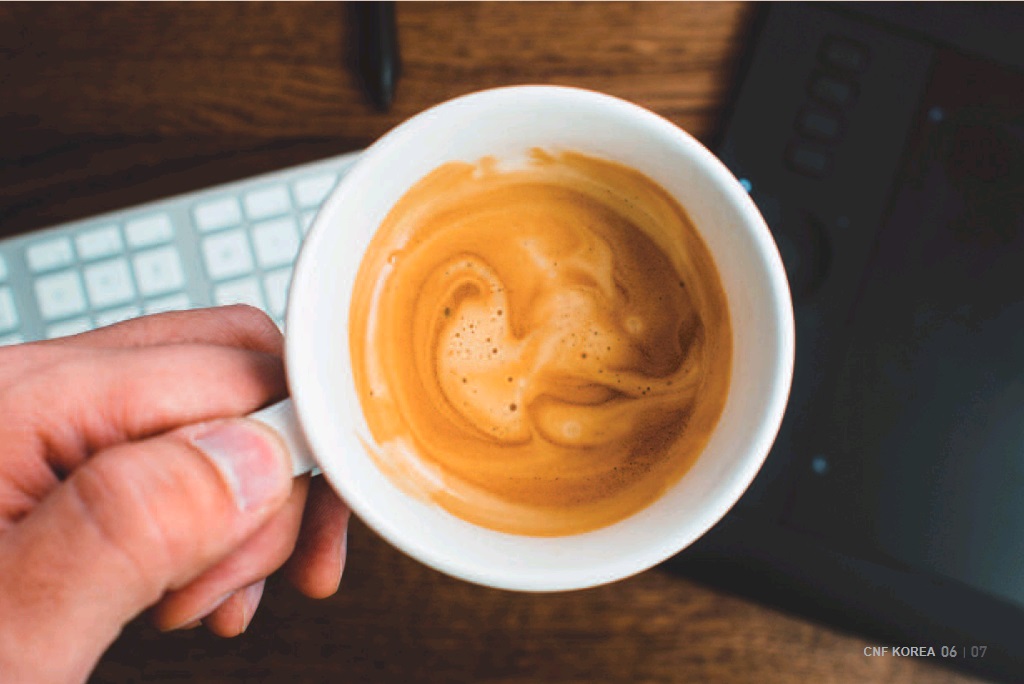 Product Description
♦Mocha Gold Coffee Mix has tender and mild taste and made of high quality of spray dries coffee.
♦Best match with Coffee / Cream / Sugar causes best flavour.
♦Highly recommended for those who want the coffee with low price and good tastae.B38
Product Details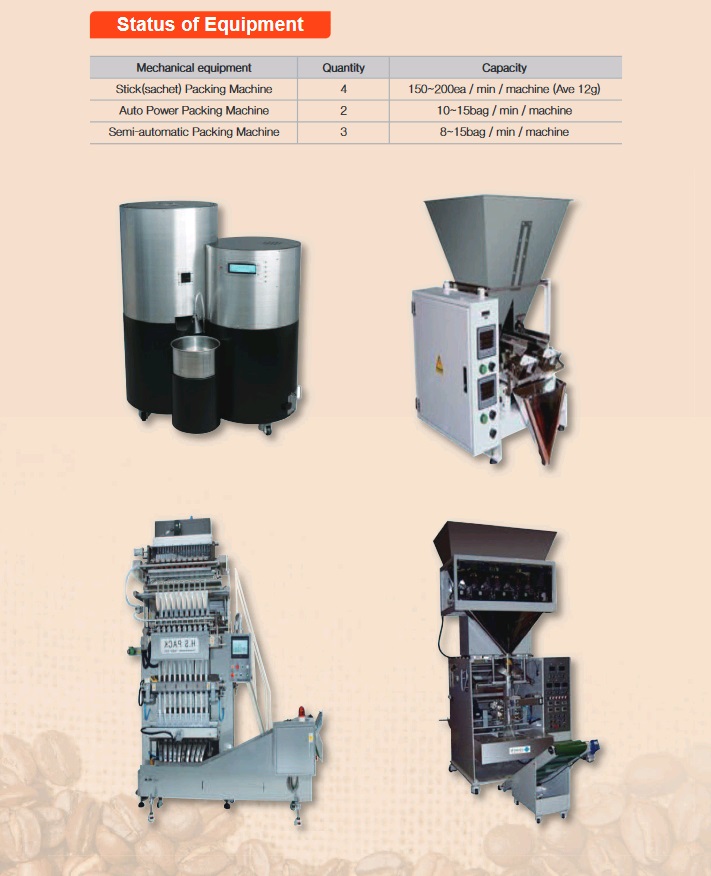 Preparation
♦ Pour it in hot water (70~80ml).
♦ Drink and feel it.

About Us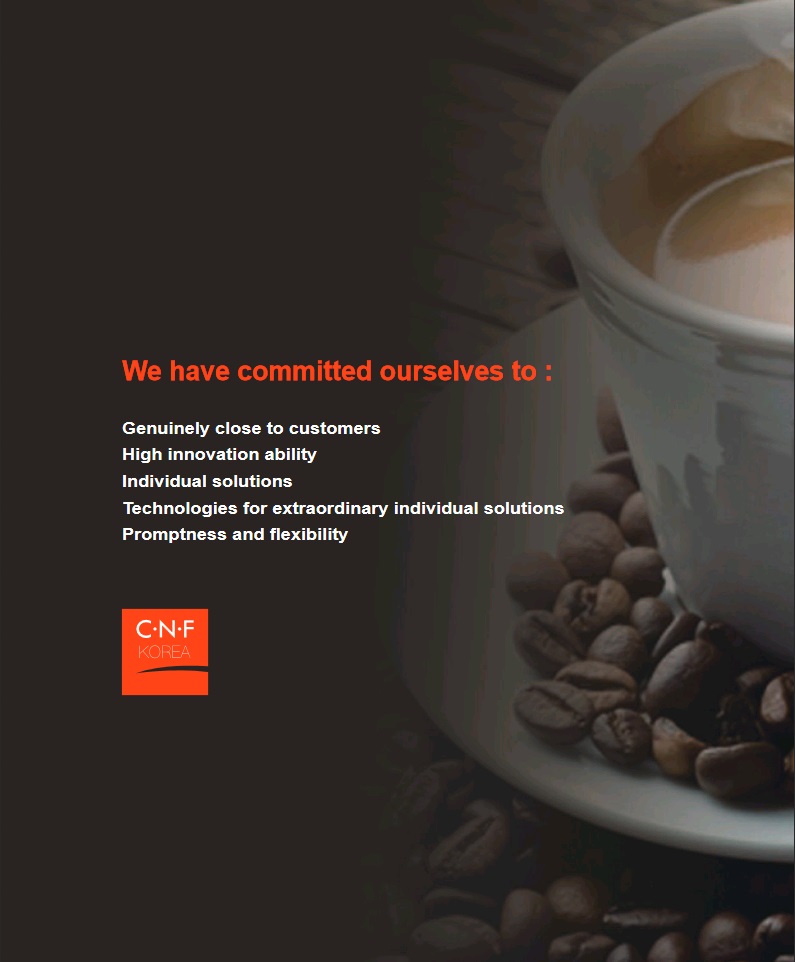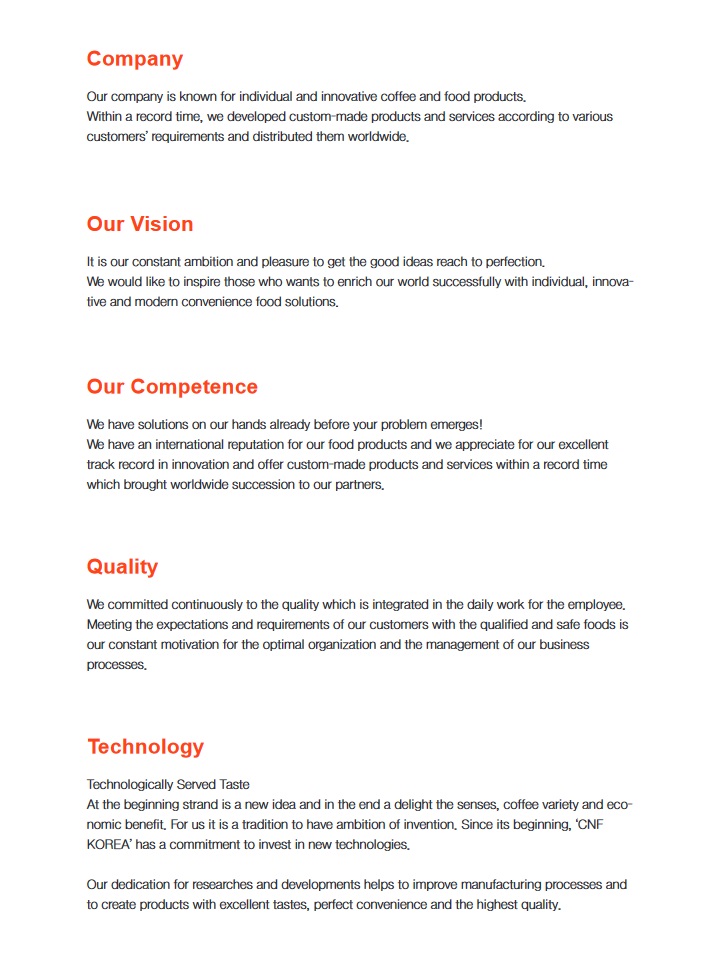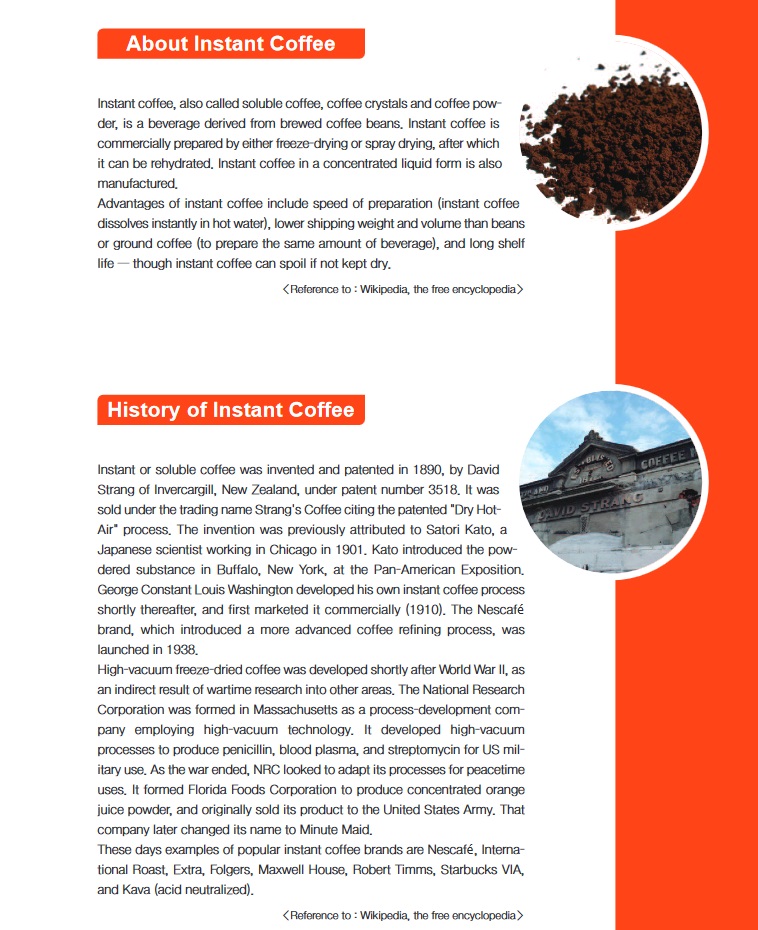 Certificates